The brief
Samsung C&T, the construction arm of the giant South Korean corporation, asked tangerine London and tangerine Seoul to help distinguish their company-branded apartments from those of their competitors. In the last few decades, the country's giant business conglomerates had constructed thousands upon thousands of largely unremarkable residential blocks. Samsung C&T needed a 'design spirit' for their apartments – a strategy and philosophy underpinning the homes that would set them apart. Setting the tone for the project was its name – 'Raemian' – a Korean word associated with future beauty and well-being.
Key insights
Workshops with Samsung C&T executives identified a desire to inject more traditional Korean features into the design, but also to incorporate the core values of the Samsung brand – culture, nature and foresight. The design spirit was based on the principle that something contemporary should also create a legacy. The design needed to reflect Samsung's place as a world company, so we brought executives to London and showed them luxury apartments in the UK capital. tangerine's then President Don Tae Lee set up his own office within C&T in Seoul working there one or two days a week for more than six years, planting the design strategy at the centre of the conglomerate's work.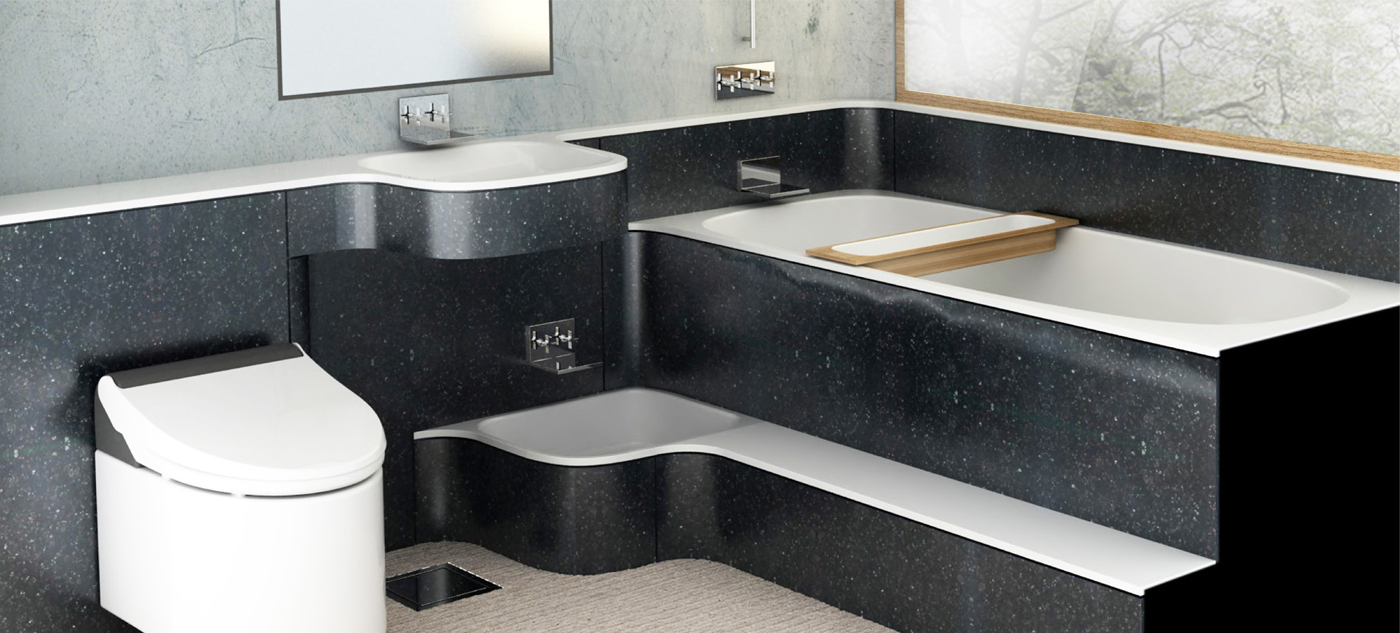 The solution
We developed a 'future heritage' design philosophy or spirit. The lines found under the rooftops of traditional Korean buildings were incorporated into contemporary styling. The features of traditional Korean pottery, the high glaze finish and vivid colours, were reflected in the apartments' decor. The philosophy was applied to everything from light switches and power points to the landscaping and the colour of the carpets. The attention to detail quickly marked out the Raemian homes which started to win design awards within a year and soon became the number one brand with 10,000 apartments built each year.
The client says:
"Other companies have now set up design teams and design divisions," says Seung Min Kim, "some teams from overseas have even sent engineers to copy everything, but I am not offended. Raemian is the thing of which I am most proud. It is wonderful."

"It was really important that the in-house team could go to London," Seung said. "It gave them global awareness, confidence and pride."

Seung Min Kim, former Design Division Director, Samsung C&T